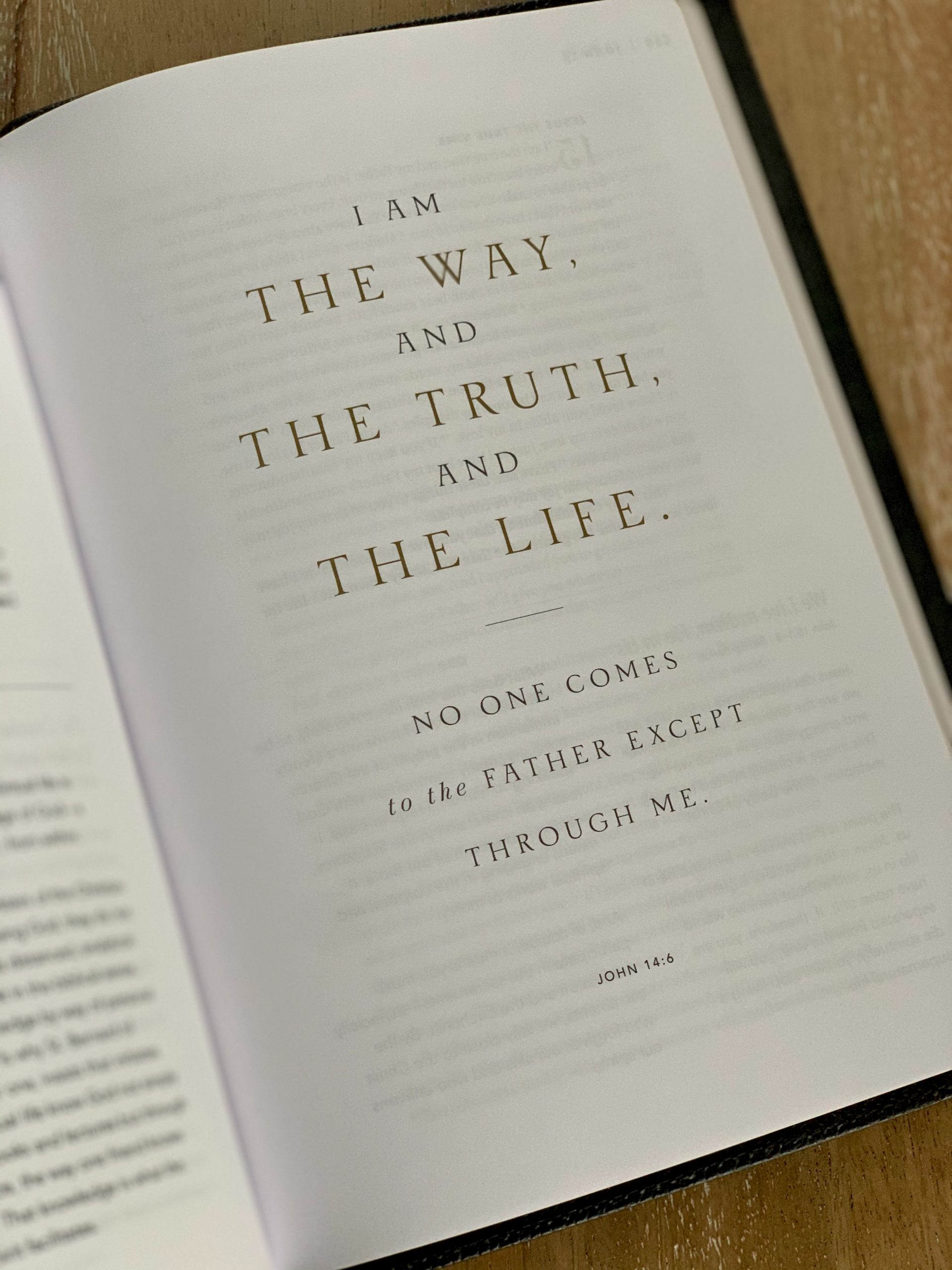 First Friday of Benediction, August 6th, will be the next Adoration/Benediction. Adoration begins immediately following the 8AM Mass and concludes with the Benediction at Noon.
Knights of Columbus Council 3416 meets on the first Monday of each month. The meetings will start with the rosary at 6:30PM with the meeting from 7PM to 8PM in the Social Hall.
Bible study meetings are on Wednesday in the Social Hall from 9:30AM – 10:30AM with a new series titled Lectico: Eucharist – Source and Summit.