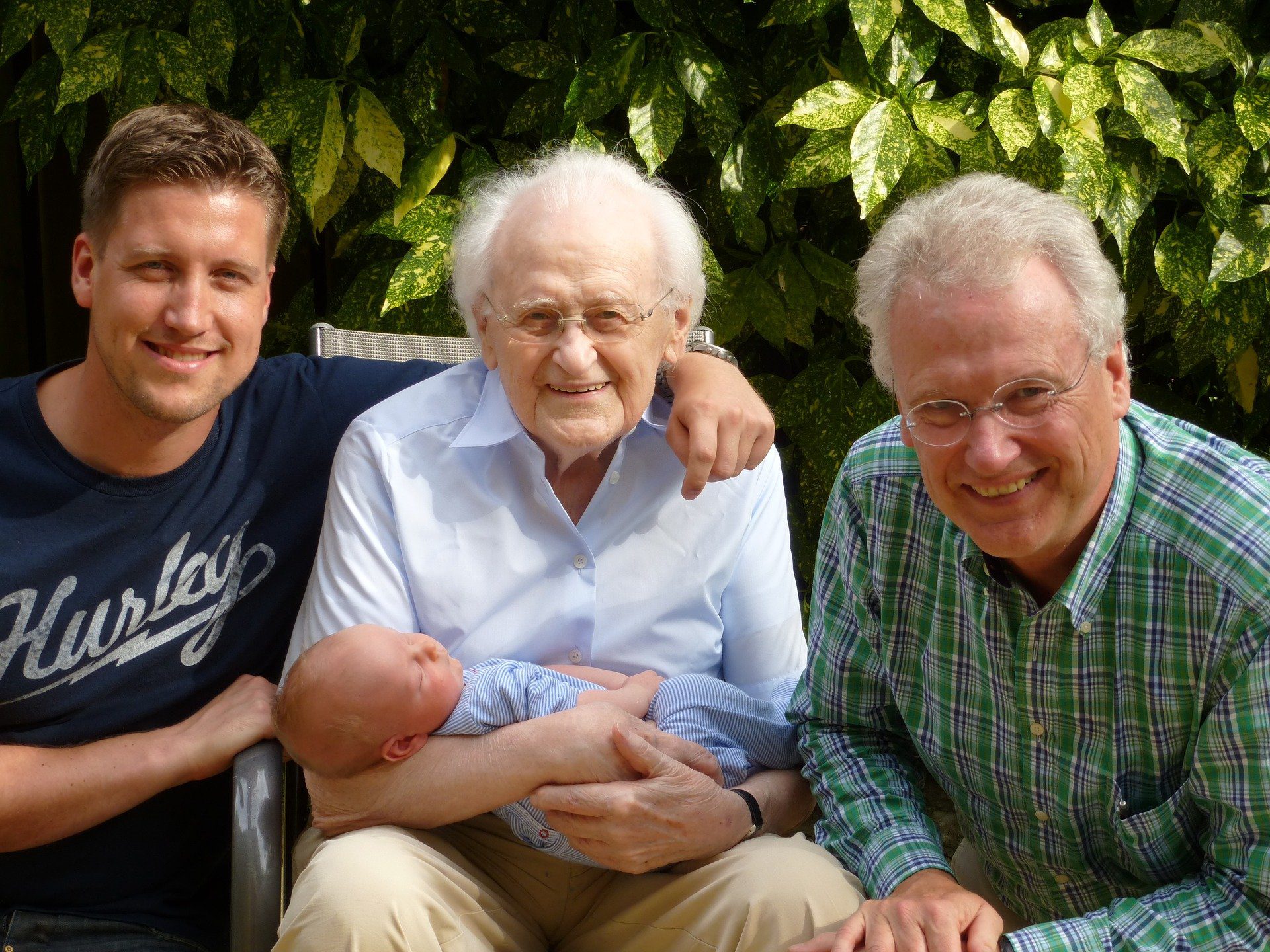 CGA Latest Newsletter!
The CGA have a really busy year stretching out ahead of us. We intend to see you each month at our Faith Cafe;  We are also planning another Ministry Seminar and are almost there with the new Ministry Guide; We are looking forward to a seminar to mark the Amoris Laetitia Family Year and the launch into the World Meeting of Families which also takes place this coming June;  and, we are working on additional publications and evangelisation resources.
We are also delighted to have welcomed a new Patron of the CGA, the newly installed Archbishop of Tuam, Archbishop Francis Duffy.  We will greatly miss Archbishop Michael Neary's strength and presence in the CGA but we know he won't ever be too far from our thoughts and prayers.
We are also looking forward to the second World Day for Grandparents and the Elderly which this year will be celebrated on Sunday  24 July. That will also be the date for the National Grandparents Pilgrimage in Knock Shrine. We are already working to revise some of the resources we used last year and we are looking to you to share ideas with us for extra ways we might celebrate the world day.
We hope that you enjoy this month's newsletter. Remember to send us in your news and photos for inclusion. Happy New Year!
May St Joachim and Anne, parents of Mary and Grandparents of Jesus, bless you all the days of your life.