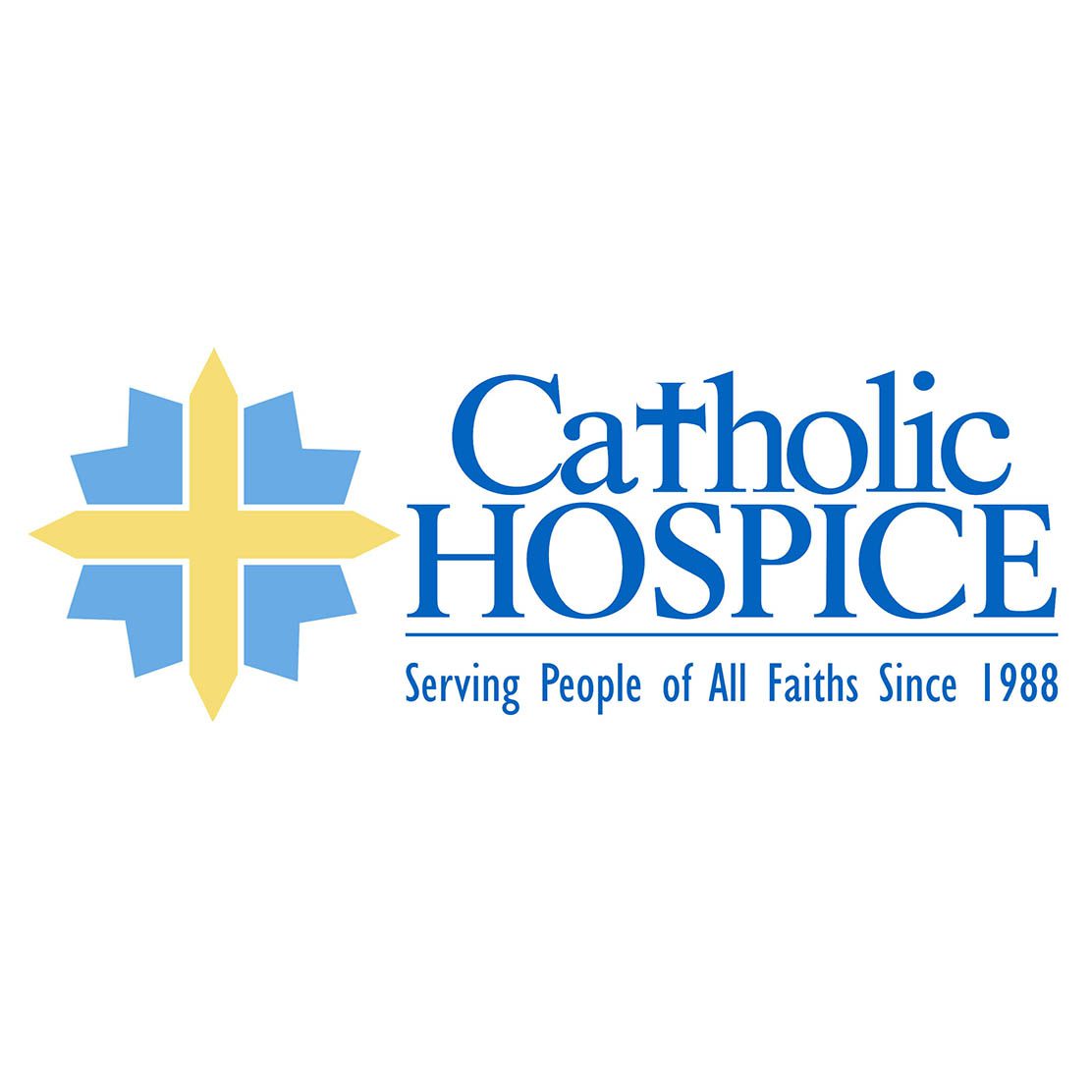 In cooperation with Catholic Health Services of the Archdiocese of Miami, we have the opportunity to bring Catholic Hospice services to the people of Palm Beach County. The Archdiocese of Miami's Catholic Hospice enjoys an excellent reputation for quality care in Broward and Miami-Dade counties.
We are writing to ask for your support in helping Catholic Hospice provide quality hospice services to patients and families in Palm Beach County. To do so, the State of Florida requires them to obtain a Certificate of Need (CON). Part of this process requires them to obtain letters of support from the community. There are nearly 30 hospice providers applying for this CON, but Catholic Hospice is the most aligned with our ministry and Catholic values.
You can help us by writing a letter of support.