On Saturday June 19, after the 4 PM Mass, we will have a farewell reception for Father Edwin in the Social Hall,

Please join us to thank Father Edwin for the four years he has served our community. He will be missed.

I personally thank Father Edwin for his faithful service and his friendship. Father Bob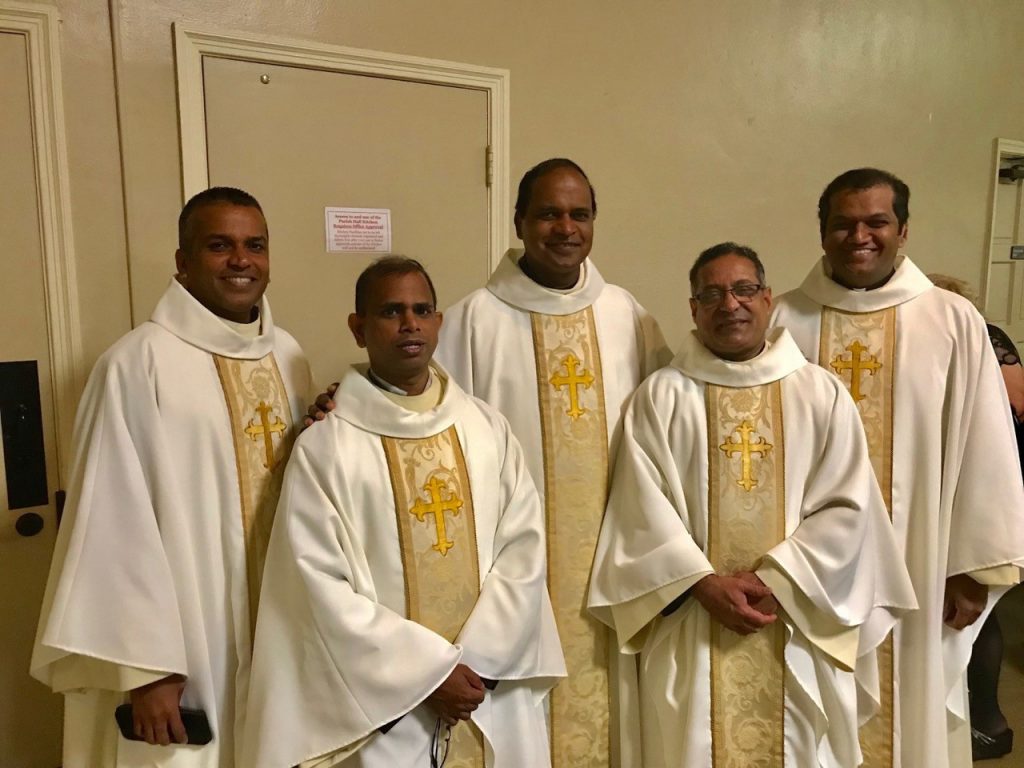 I wish him well at his new assignment at Holy Name of Jesus Catholic Church in West palm Beach (the church where I became Catholic in 1991).