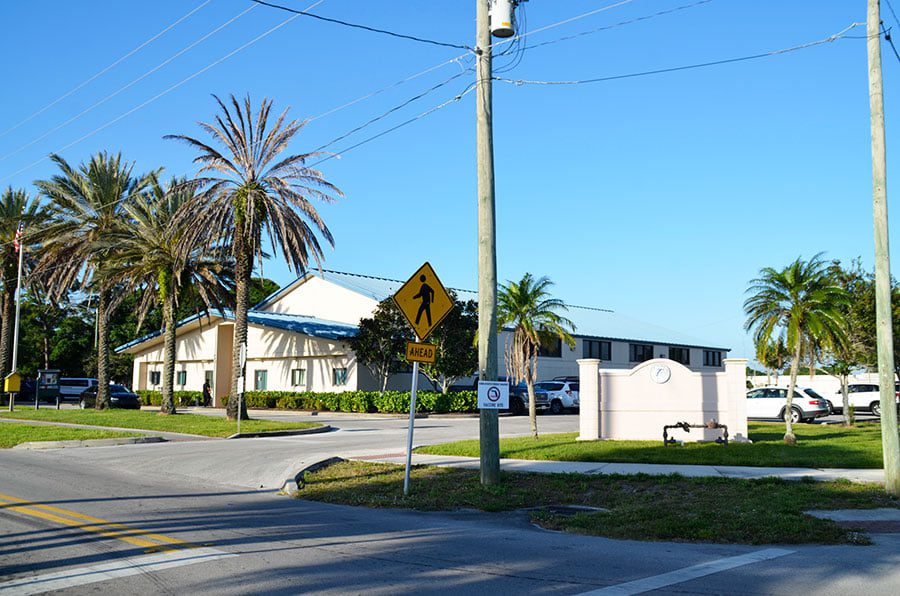 State of Florida Opens Long-term COVID-19 Vaccination Site in Fort Pierce
The City of Fort Pierce in partnership with the State of Florida announces the opening of a long-term COVID-19 vaccination site at the Fort Pierce Recreation Center, located at 903 S. 21st Street. Today from 1:00 p.m. to 7:00 p.m., the site begins offering Pfizer vaccines on a first-come, first-serve basis. No appointment or registration is required.
Starting Tuesday, March 23, 2021, the site will be opened 9:00 a.m. to 7:00 p.m. seven days a week.