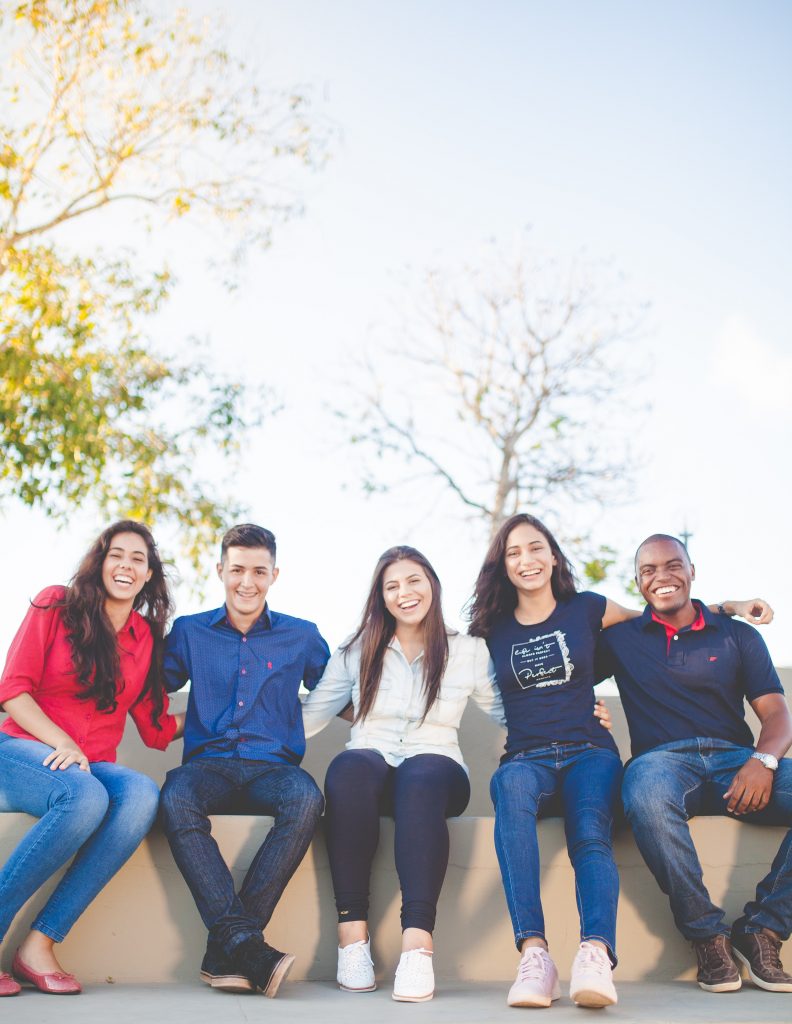 Evangelization — How do we as laity bring our family and friends into (or back to) a loving relationship with Christ? 
Most of us have natural fears and feelings of inadequacy.  On March 13th, following the 4:00 p.m. Mass, we will have Jim Flickinger with us to discuss practical ways for sharing the faith, in the church. 
Jim has extensive experience, having served in hospitals and refugee centers in war zones, with indigenous tribes and lepers in the Amazon,
with the poor in his hometown, and with his own family and friends. 
Come.  Learn.  The eternal destination of our family and friends is not something we can take lightly.