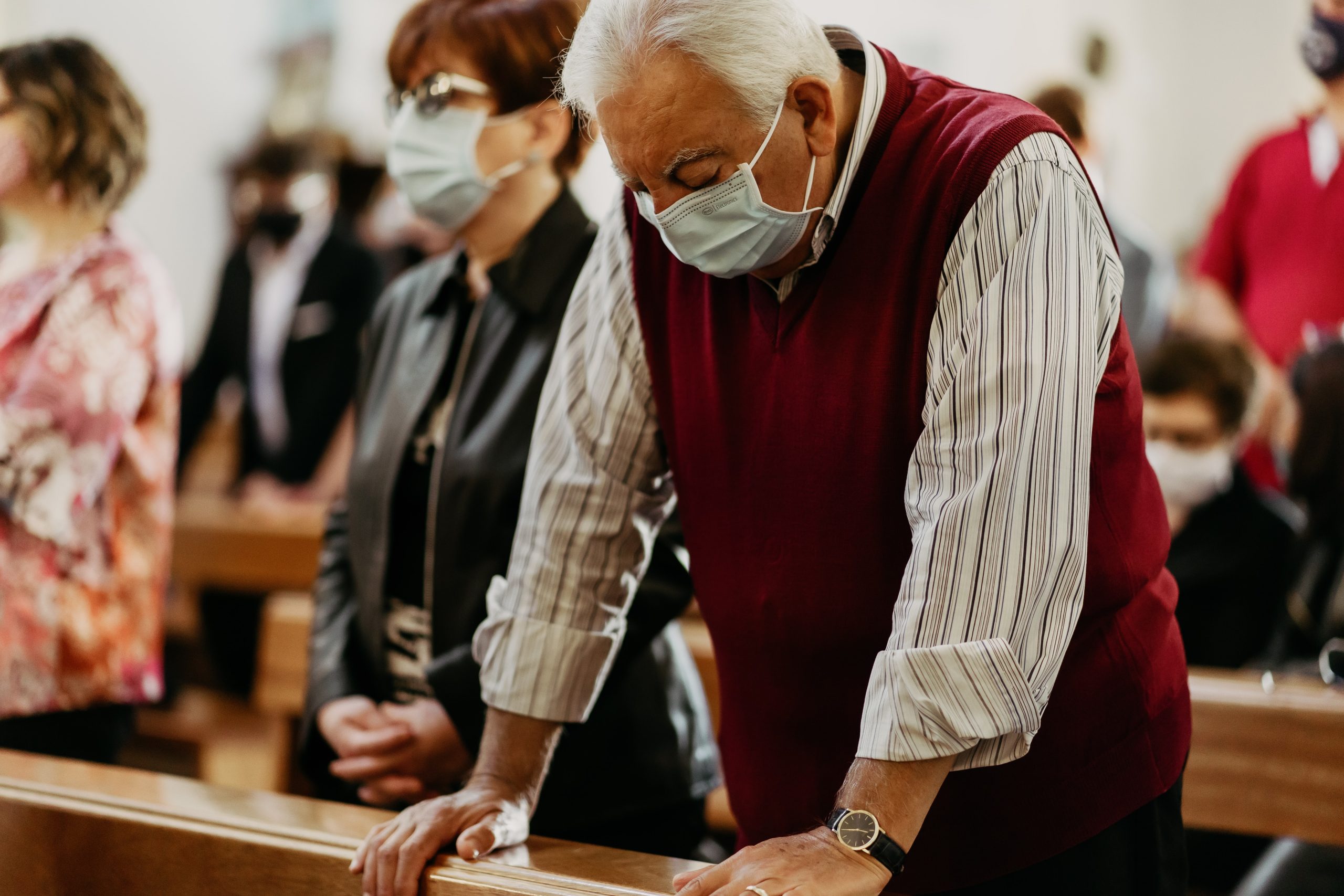 Mass Times (including new times to begin Jan 31st)
Daily mass is at 8AM & 5:30PM on Monday to Friday, Spanish evening Mass is on Wednesday.
Weekend Mass:
Saturday Masses: 8AM on Saturday & Vigil Mass 4PM, except Holy Saturday which Mass is at 7:30PM)
Sunday Masses 8:30AM and 10:30AM and 12:30PM (Spanish at 12:30PM)
Confessions on Saturday from 3 to 3:30 PM in the Social Hall
All are welcome back. We hope to see you soon!