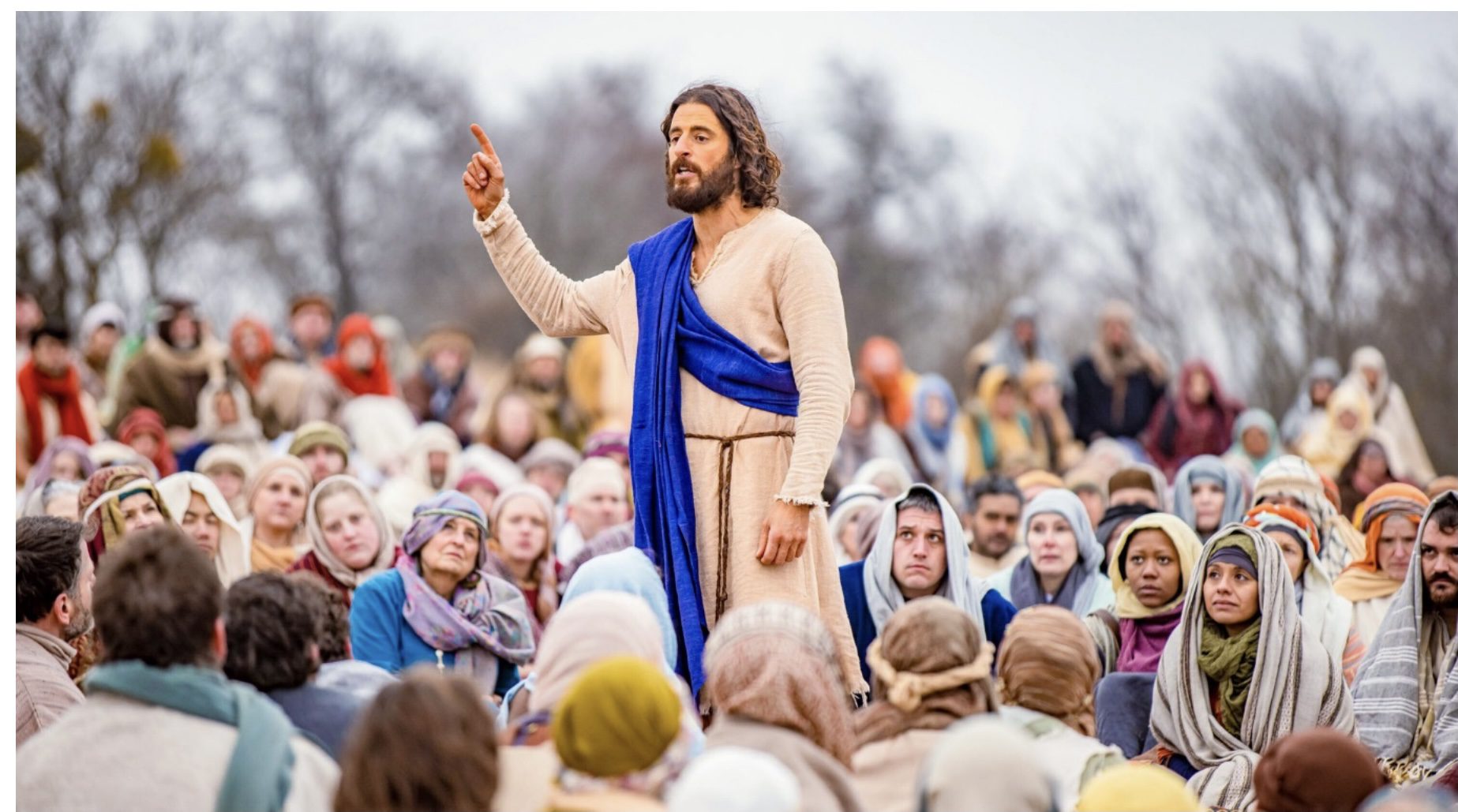 Good morning,
As you know, lately we have been preaching about sharing our faith with others. Here is a way to do just that, by watching the series called the Chosen and then sharing this information with friends and family, so you can be a witness to how great the series is. Here is more information about this series:
Have you heard about the hit Jesus TV show, "THE CHOSEN" The one that launched with more than a $10 million crowdfunding drive? It is the best TV show in the history. It streams for free from its own app, where the view counter has surpassed 215 million as of this day. Why wait when it is free to watch? The first Season can be watched on 'THE CHOSEN APP' which is available in the Apple store and Google play store. It is also on the Peacock network if you have that on cable.
This is one of the best TV shows to know more about Jesus the true God and true man. The divinity and humanity are perfectly blended in each show. More than that, the mercy and kindness of God are so fascinating in the show. It is more than a drama. It is our own lives. We can personalize our own lives into each character. While watching Jesus we will fall in love with Jesus and will certainly feel that we are chosen by the Lord. Watch it if you have not so far. Father Bob and Fr. Lopez can also help you to download the app or tell you how to watch on YouTube or on the Peacock channel on cable.
Don't wait! Start watching…