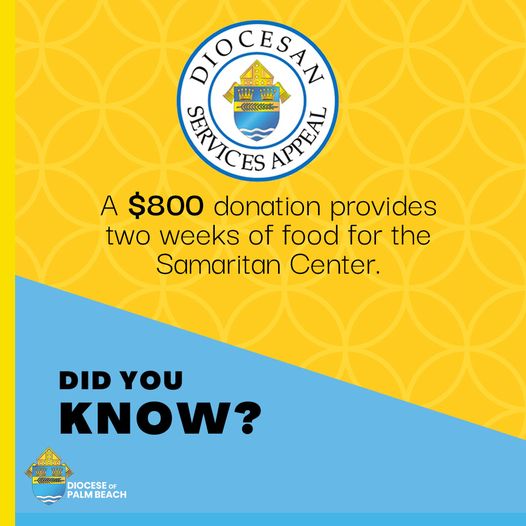 Samaritan Center
The Samaritan Center provides transitional housing and guidance to homeless families in Indian River County and prepares them to live independently. The average length of stay is 6-9 months.
During their stay, the Samaritan Center partners with resident families to provide a nurturing environment, safe housing, case management, support/educational services, and connection to community resources.
Our resident clients are responsible to do the work leading to independence and self-sufficiency. Families must obtain employment and open a bank account and save 75% of their earnings per the financial stability contract.
Required educational opportunities are offered to help residents gain independent living skills.
Our Four-Tiered Level Program assists clients in progressively moving forward in their independent living skills development.