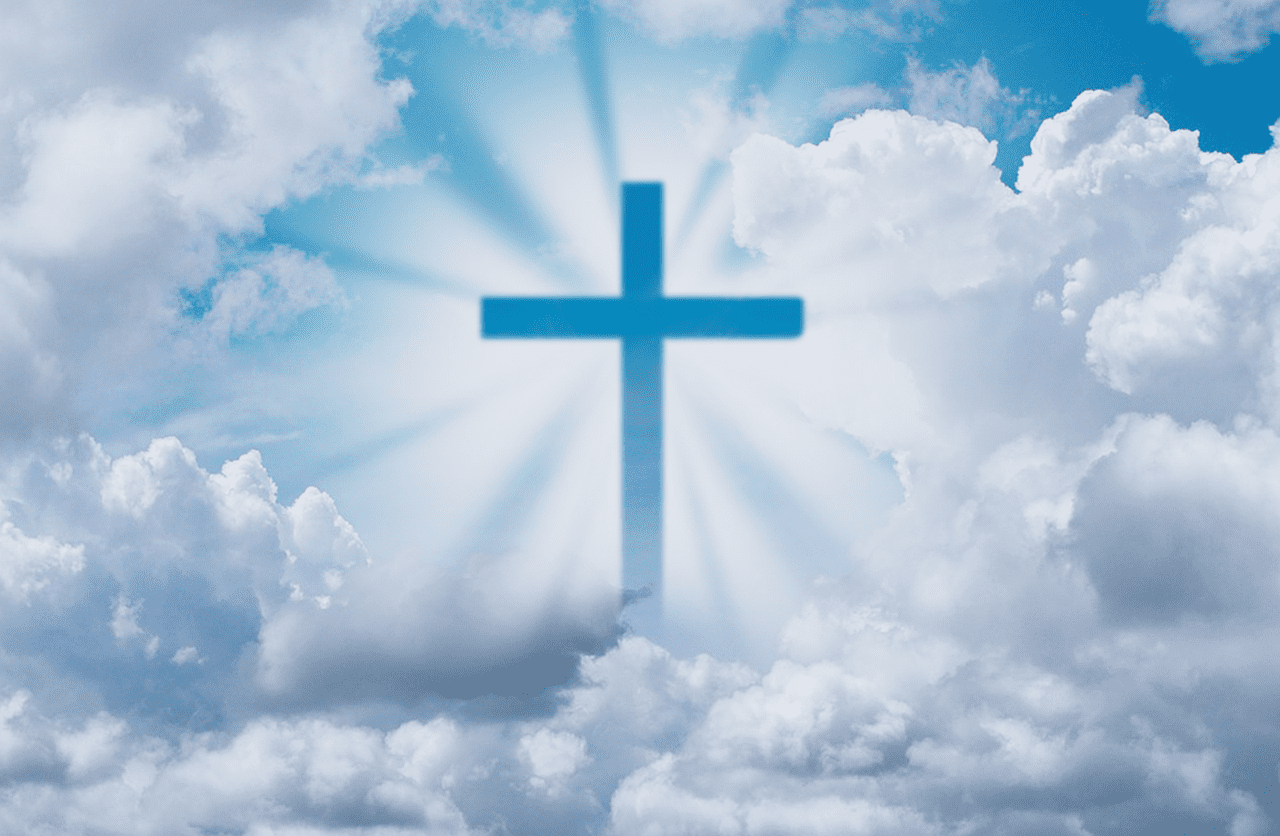 Ushers Urgently Needed!
We will need ushers for Monday 10/31 at 5:30 PM for the Vigil for All Saints Day (Holy Day), plus for Tuesday masses for the Holy Day on 11/1 at 8 AM and 5:30 PM. We no longer will have a noon mass on Holy days, just 8 AM and 5:30 PM.
Also for Wednesday – All Souls Day, we will need ushers for 8 AM and 5:30 PM daily masses
If we do not have enough we may just put the baskets by the front pew like we did during the pandemic.