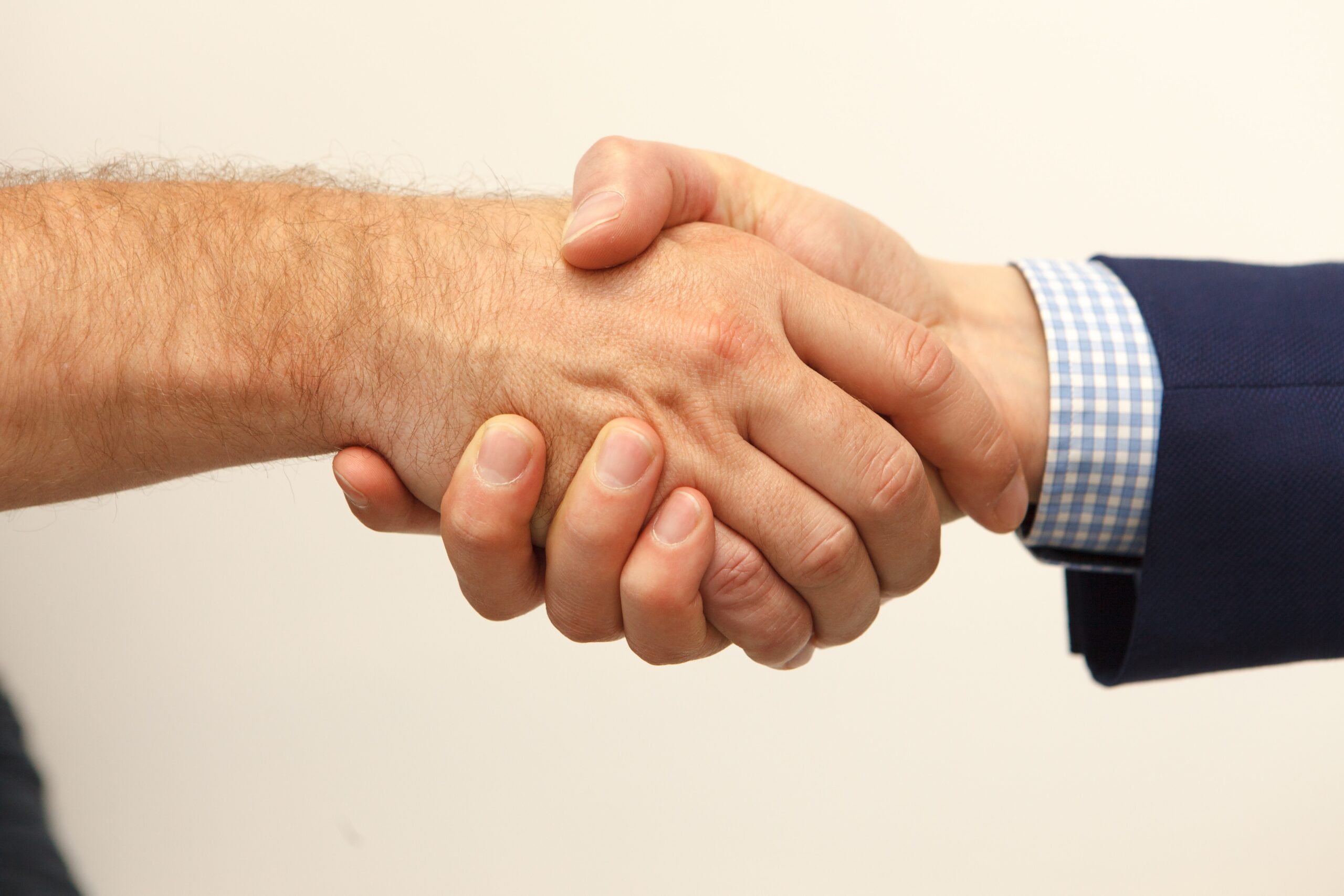 Thank you for your support!
A special thank you to all of our bulletin advertisers. Your ads on the back of each bulletin support the printing of the bulletin each week and they let other parishioners know about your business. If you have a business and want to advertise, please contact the number on the back of the bulletin. There are several empty spaces that need to be filled. If we fill all the spaces we can add additional pages to each bulletin as well.
Again, thank you for your support and may God bless you!
Father Bob