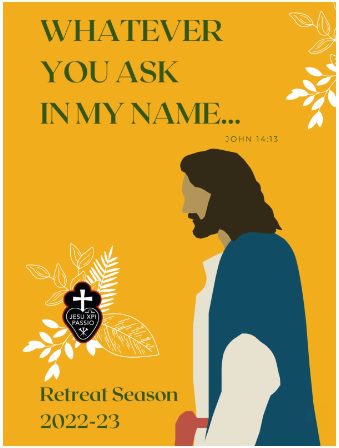 Our Lady of Florida Spiritual Center – Women's Weekend Retreat
Our second to last retreat of this season is April 14 – 16, 2023. There is still an opportunity to join us for retreat.
If you have not already registered and would like to register, there is still room. The weekend begins with registration at 5 pm and ends with mass on Sunday 11 am. You can now register online or call 561- 626-1300.
We look forward to having our groups join us for fellowship and renewal.
happening at Our Lady of Florida in Palm Beach Gardens on April 14-16. The cost is $240.00.