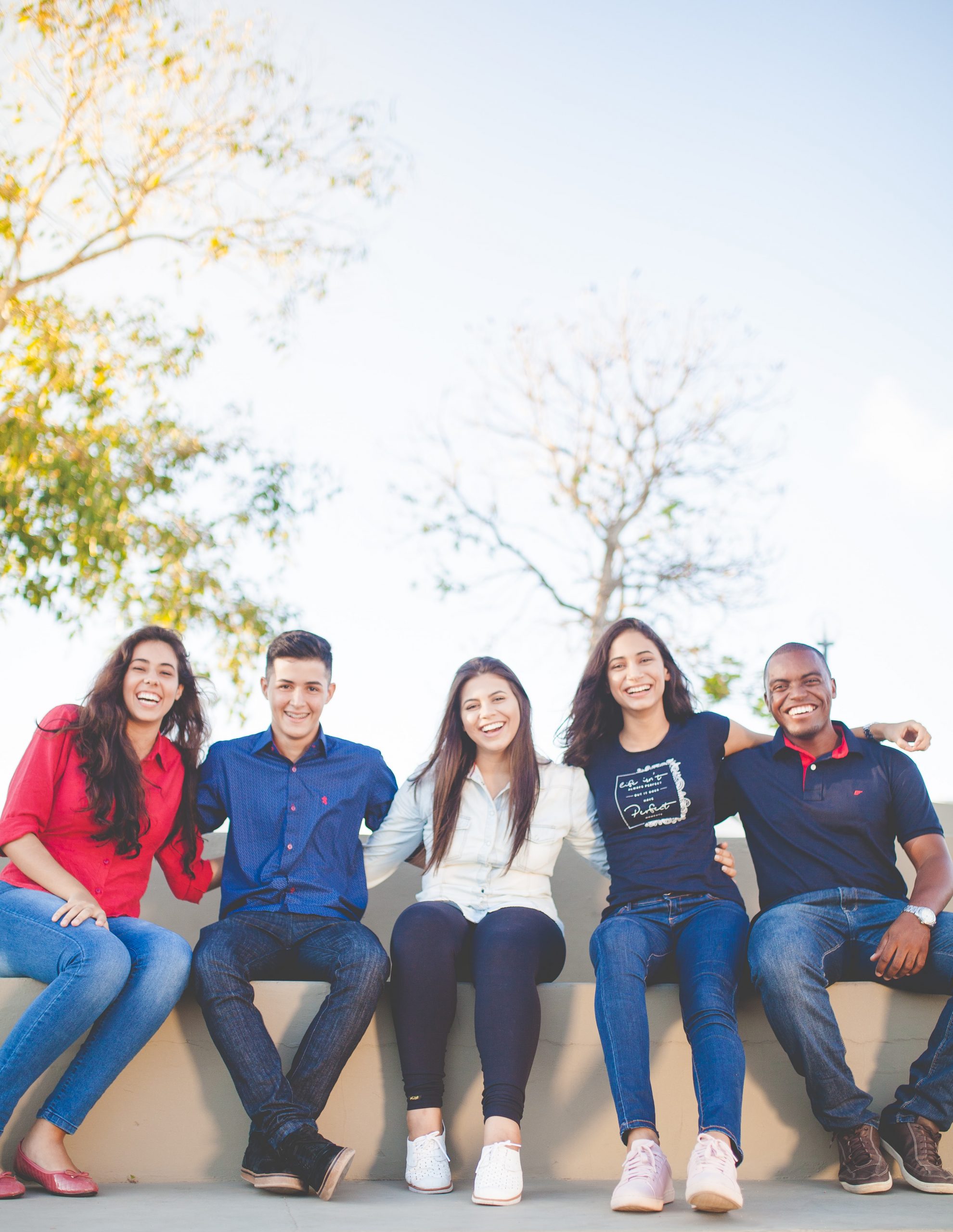 Small Groups at St. Mark
In 2021 at St. Mark we will be forming small groups for different purposes.
As of May 2021, we only have two – a Bible study on Wednesdays and Knights of Columbus. We want to create more small groups of 5 to 10 people that meet weekly or monthly and we are looking for ideas and leaders for the groups.
Please fill out this form and indicate under comments what small group topic you would be interested in and preferred time and day you would like to meet and we will get back to you as soon as possible.
Thank you, Father Bob